If you stay in Siena long enough, and your heart is not made of rusting razor blades, the city will remain in you forever. I've collected 11 reasons why you will fall in love with this wonderful place in Tuscany.
Disclosure
This article contains affiliate links. If you use these links to purchase any item, I will get a small percentage which helps support my work at no extra cost for you. Any recommendations on this website represent my honest opinion.
1. Siena is a town of secrets
You will always find some new undiscovered corners. Siena has medieval architecture at its best. I found a hundred-years-old water reservoir on my last day there. Not that surprising but the fun fact about this story is that it was just about 5 meters from my daily route.
So keep your eyes open!
2. Il Palio in July
They have Il palio in Siena every July. Adrenaline-pure event is every year's climax of featuring the fascinating self-administration Contrada system.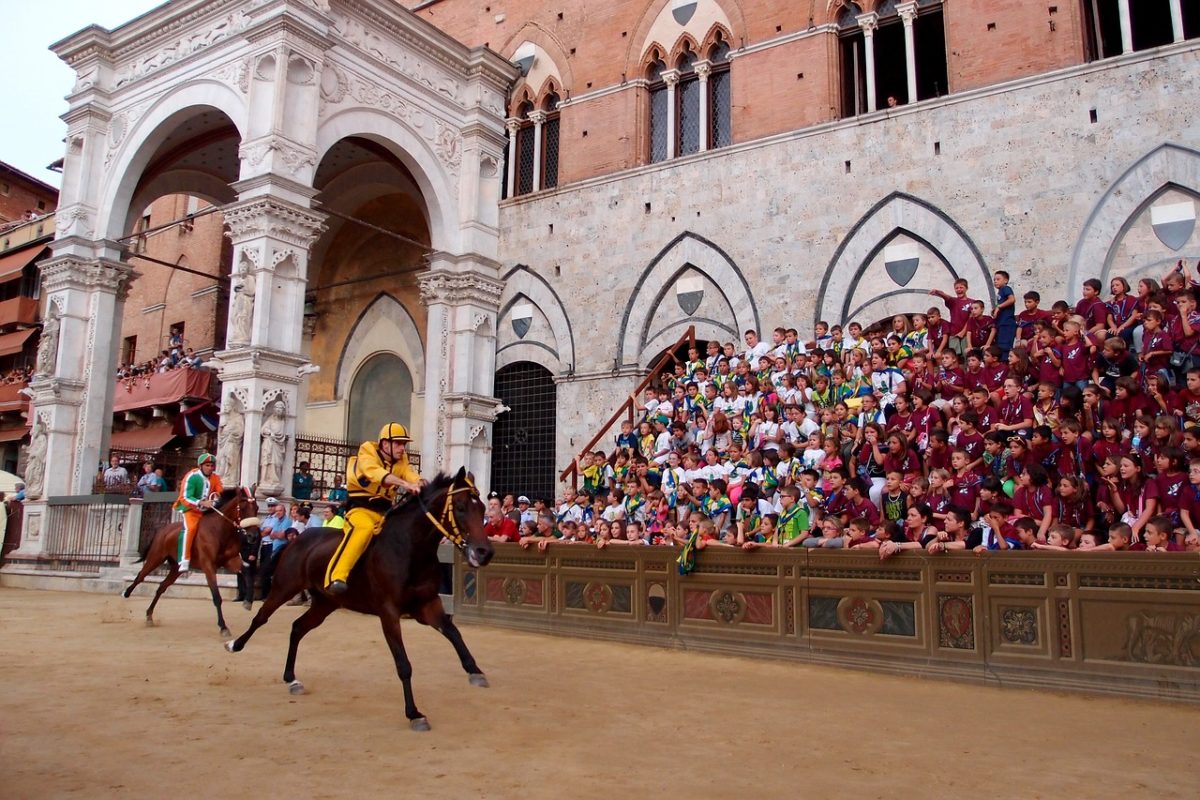 3. Il Palio in August
Yes – they have Il Palio also in August – all that excitement twice a year!!! Featured even in a James Bond movie!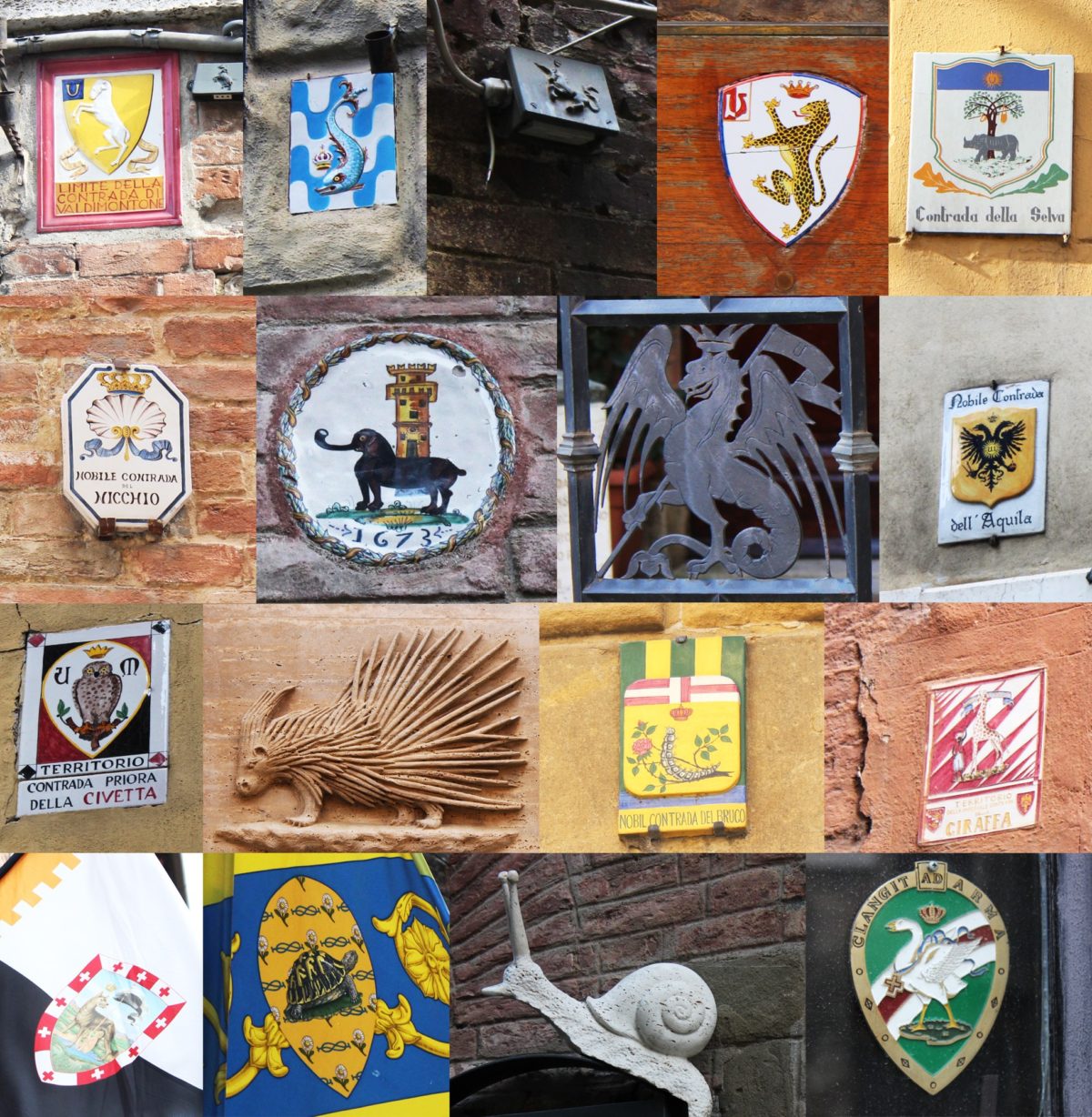 4. Siena is still very Italian
Most tourists come in the morning and leave in the evening – the city remains very Italian. I could admire the stunning Siena's Duomo almost every morning and late evening completely alone.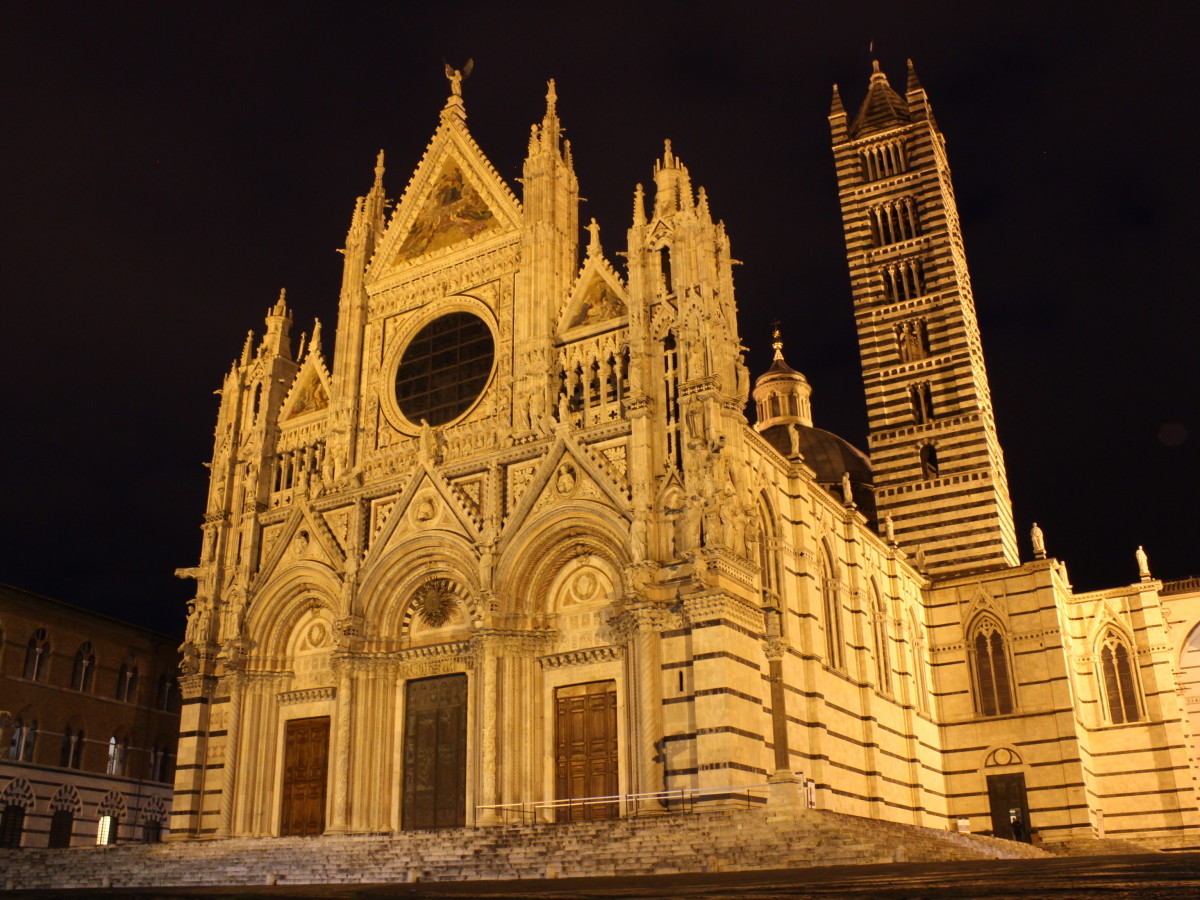 5. Weather doesn't matter
It's magical in good as well as in bad weather. While sunny days make Siena look almost like cliché commercial poster promoting Italy. Rainy days add to the aura of a mystical medieval town. And watching heavy rain from the inside of Museo Civico? Unforgettable!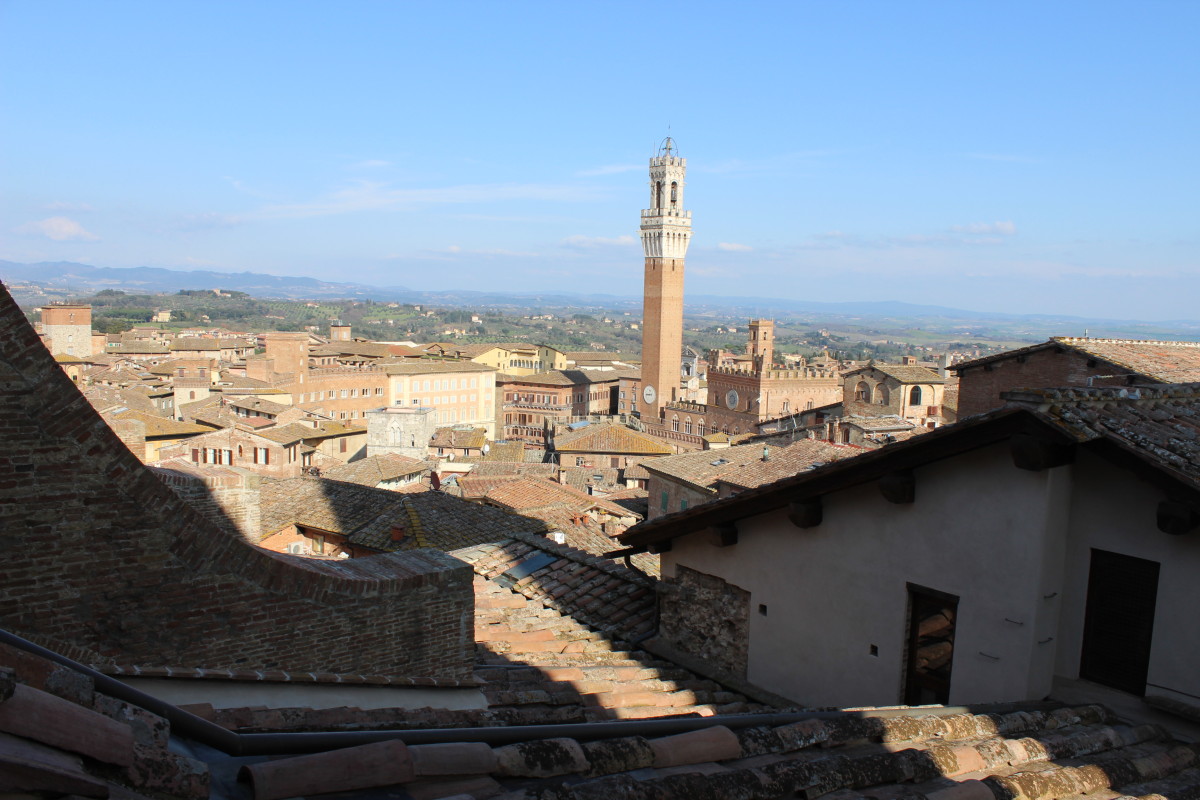 6. Siena is a city made for walking
You can walk everywhere, the city is not too big and there are only a few cars within the city walls (you need special permission to drive in the historical centre).
7. OMG, the food!
Everything is delicious in Tuscany. From the filling ribolita soup to the very yummy panforte di Siena. Try it all.
8. Siena is the wine capital
Siena is the heart of the Chianti Classico region, heart of the larger Chianti area. Which is the heart of Tuscany, Italy's heart. For wine lovers, it's like being inside of your own birthday cake accompanied by a pole dancer holding another birthday cake.
9. It's strategically located
It is wonderfully located. If you want to see other Tuscan gems like Florence, San Gimignano, Monteriggioni, Lucca, Arezzo or Monte Oliveto, you can get there within an hour or two. Unless you ride a unicycle.
And it's not even that far from Cinque Terre.
10. It's good for your health.
Siena is a very up-and-down town, fun in spring, not much fun on hot Tuscan summer days. But still very beneficial for your fitness status.
11. The best place to learn Italian
It has Saena Iulia, the language school where you can learn Italian. It's located inside of one of the oldest palazzo in Siena, literally next to the Duomo.
Speaking from my own experience – Saena Iulia has caring people who love to teach, and who love Siena. It was a pleasure to spend time there!
Pin this for later: