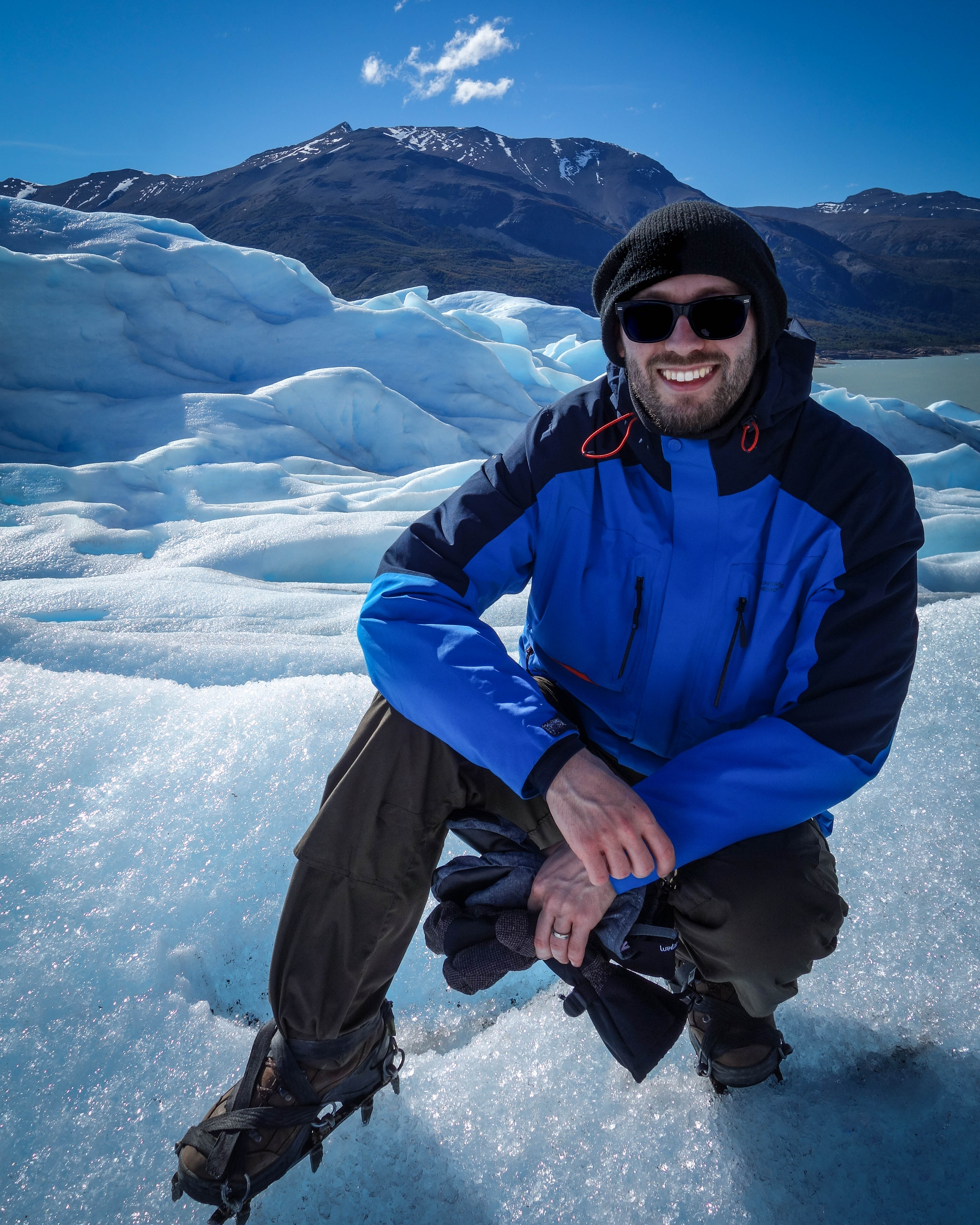 Heyyo, I'm Dalibro (Dalibor Hanzal), a travel photographer and blogging gringo.
Fun facts about me – I like to shoot landscapes, interesting places, cities, things and even food. I like to think that the world is my playground. I like to explore places and think I am Indiana Jones. I like Indiana Jones, when it comes to it. And Star Wars and Harry Potter. I like my wife too. Coffee? Yes, please. (Update: Yerba Maté? Yes, please.)
I don't like crowds, blurry photos, air-conditioning and the entire Slytherin house.
Anyway, enjoy the blog and feel free to add any comments or drop me a line using the form below! If you enjoy my blog, please give it thumbs up by sharing it or hit the subscribe button to get the latest news and you'll also receive my ebook as a reward! May the Force be with you, Professor Jones. Expeliarmus.
Make sure to stroll through my cute little store, where you can purchase my finest-quality work: