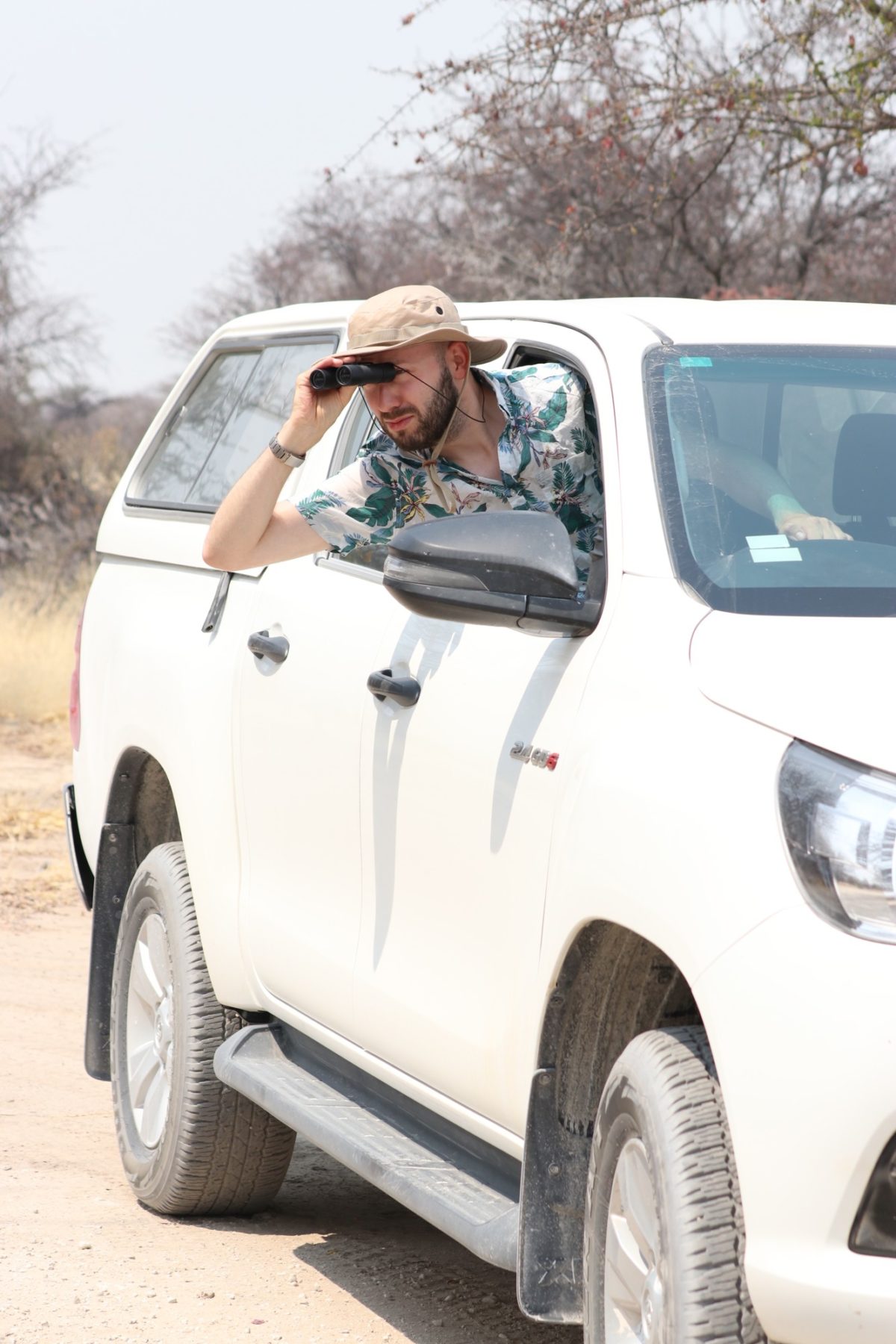 Hello there, I'm Dali, an outdoor photographer, travel monster, Shutterstock contributor, blogging gringo, trusty Gryffindor and the guy behind DALIBRO.com. Here I write about my photography journey, share photography tips and occasionally create photo location guides.
I have been interested in taking photos for as long as I can remember. And it keeps fascinating me until these days – all the colours, shapes and exciting stories that are waiting to be captured through the magic of photography.
My specialization is landscapes and woodlands which means that a fair amount of travel is often included. However, I'm also a big believer in a concept that I like to call 'local travel'.
It's actually very simple – I'm trying to discover and explore the surrounding area of my home as if it was a travel destination. See where I'm going?
You may subscribe to my monthly newsletter to find out more about what I'm up to. That's monthly. Every month.
Please do not hesitate to get in touch to discuss our collaboration. Or if you just have a question.