This is America, baby!
Monument Valley is without doubts one of the most iconic landscapes of the American West. And when I say iconic, I mean almost cliché. Imagine a desert dominated by massive buttes and other formations on an unprecedented scale. Or don't imagine anything and just scroll down to the photos! 🙂
Disclosure
This article contains affiliate links. If you use these links to purchase any item, I will get a small percentage which helps support my work at no extra cost for you. Any recommendations on this website represent my honest opinion.
Monument Valley, UT / AZ, has also appeared in many commercials and several major movies. Back to the Future, Forrest Gump, The Lone Ranger, Transformers, Fantastic Beasts and where to find them, etc.
Yes, even Fantastic Beasts squeezed a piece of this iconic scenery in. And because this is a blog mostly about travel and photography, I won't even open that magical suitcase full of facepalming and bitter disappointment about the movie.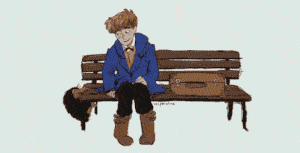 Where to stay in Monument Valley
Usually, I would include many travel tips but this article is a bit different. I will only add one tip – don't just drive through the Monument Valley, stay at least for a night! Hotels are quite scarce in the area, so book well in advance!
Goulding's Lodge is a hotel just outside the park. If you want to experience the most exquisite location, get a night in The View Hotel inside the Tribal Park.
The Tribal Park Loop
The 17-mile long scenic drive is the obvious and main attraction in Monument Valley. You can drive it on your own. A 4WD car is not necessary but I would highly recommend a (very) high-clearance vehicle if you don't want to hurt your four-wheel friend. At some points, the road reminded me of those in Etosha, Namibia.
However, pretty much any hotel in the area will offer you a Monument Valley tour with an authorized Navajo guide. These tours are great because they'll bring you also to places inside the Monument Valley Tribal Park where you wouldn't be allowed otherwise! It is a comfortable option when you only want to care about experiencing the area, your compositions and the sharpness of your images.
Photos of the Monument Valley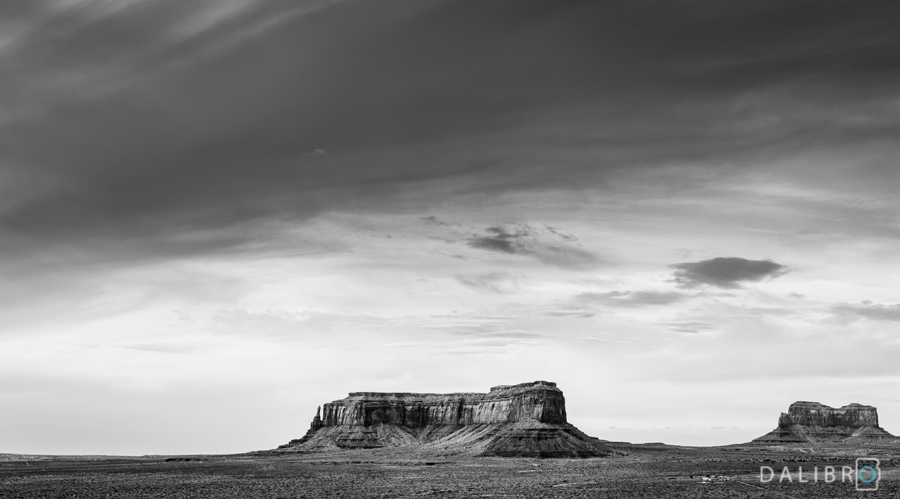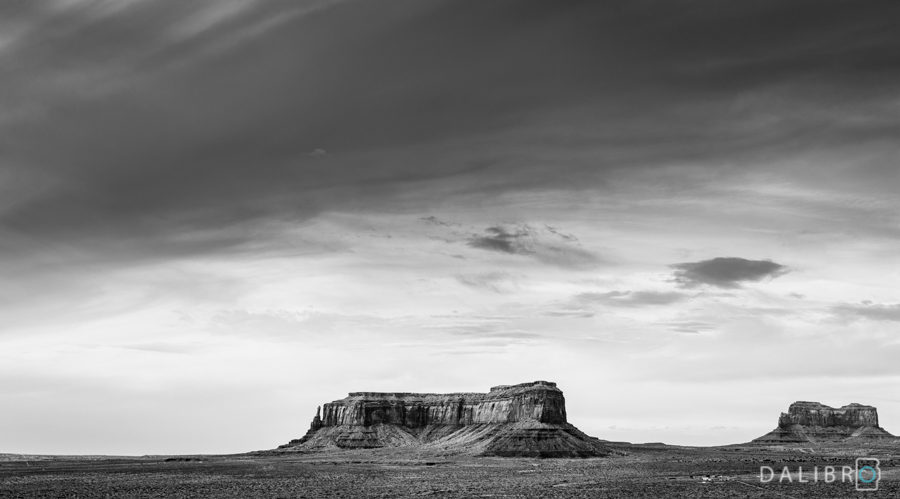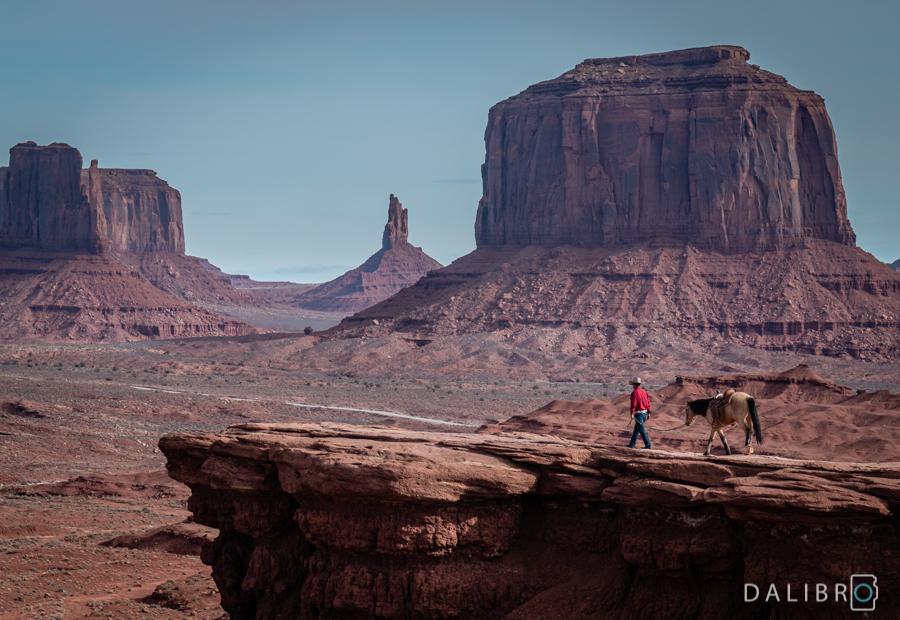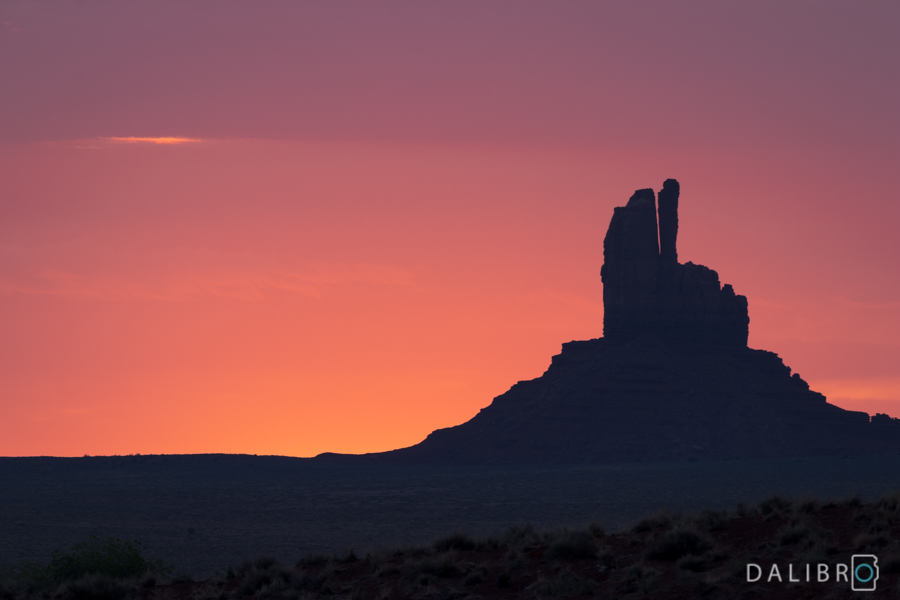 This is it, folks! Did you visit Monument Valley? Did you drive on your own or go on a tour? What was your experience? Let me know!
The Preset Used
I mentioned my Mediterranean Vibe preset for Lightroom which I used as a starting point for many of the Monument Valley photos. It is a warm preset that simplifies the colour palette and shifts colours towards teal and orange. It restores details in shadow areas and brightens up the scene. Med Vibe goes very well with summer vacation images and some cityscapes:
Pin this for later: