I know what you're thinking – travel photography is not all about the gear. There are other ways of improving it without another piece of shiny new photography gear.
Which by the way always smiles at you when you're unpacking it and smells so deliciously of a sophisticated and terribly complicated manufacturing process…
However, there is a couple of things that will help you make your life easier and are seriously cheap (mind you, by photography standards). I found five of them in my own bag, all bargains, missing any of those would ruin my photo trip.
*Disclosure: This article contains affiliate links. If you use these links to purchase any item from Amazon, I get a small percentage which helps support my work. This does not cost you anything extra.
1. L-Plate aka L-Bracket
I dedicated an entire blog post to the L-Brackets explaining how they work. It has been my number one investment in years and it is probably my favourite photography gear of all times.
Why should I get it?
It allows you to switch from shooting horizontal to shooting vertical within a second. Yes, "a" second.
2. Cleaning kit
For some reason and for quite some time, I used to think it's overrated and a nice-to-have thing. It isn't.
It may not look cool to get the kit out and start rubbing your lens like a maniac but it is an essential piece of equipment. Not carrying a cleaning set is like John Rambo entering a forest without a bow. Yeah, you heard me right.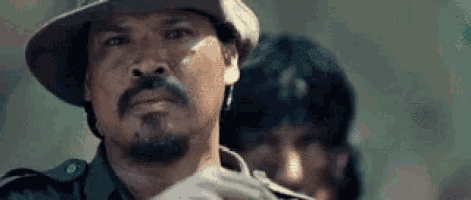 Why should I get it?
In photography and especially in travel photography, your camera will get exposed to rain, mist, pollen, dust, sand, salt water and splashes of various liquids. And the worst of all – your fingers. Did you know, that your autofocus might not function correctly when there is a big fingerprint on your lens? It's because your camera will actually want to focus on it! Removing dust particles or droplets in post-production is not great fun either.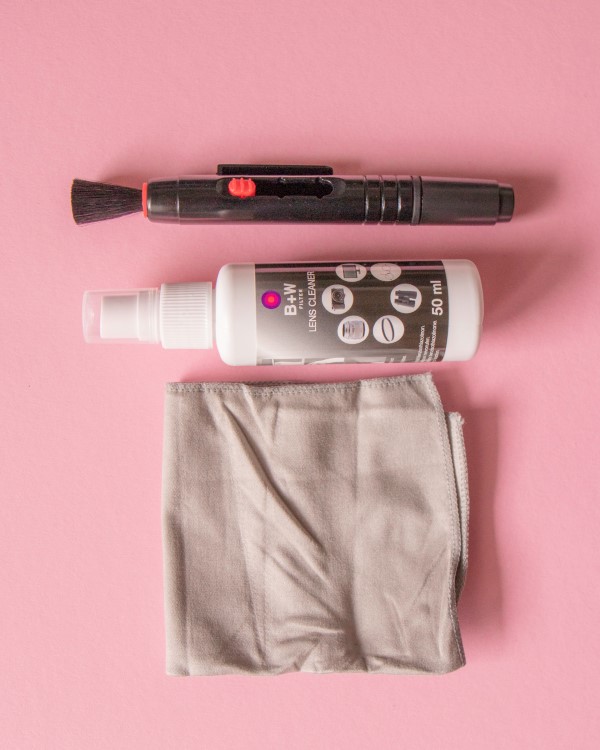 3. Spare batteries and SD cards
Such an important piece of photography gear! Spare batteries simply make your trip much more enjoyable, just-relax-and-shoot kind of feeling. In my experience, third-party batteries are usually as good as batteries of the manufacturer.
Just check out the Amazon stars and reviews and you'll be fine. Extra SD cards will guarantee that you'll not run out of megabytes at the least convenient moment. I use SanDisk, never failed.
Why should I get it?
Often, especially when travelling, you may not have access to power all the time. Spare batteries will reduce that burden.
I have currently 2 extra batteries beside the one on my camera, so I can do like 1-2 days without electricity (depending on location).
Also, if you're doing landscapes and focus manually or check your histogram, you'll need to use the Live View on the camera display a lot. That's a real energy eater!!!
Honestly, I only really had to change an SD card once during a trip. I usually change it because I want to.
For me, it's kind of a risk diversification – I like to keep my pictures on multiple cards during a trip for the case my camera gets stolen, drowned or eaten by a bear. You never know.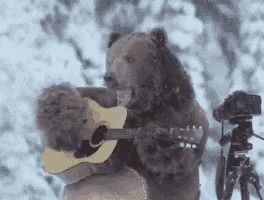 4. Travel organizer set
Something for the organization freaks among us. Come on, admit it! Those little helpers will keep your stuff where it belongs.
I like to keep my spare cards and batteries in the small bag, put passport and other important belongings into the medium one and use the biggest one for the most cumbersome items like rechargers, headlamp etc.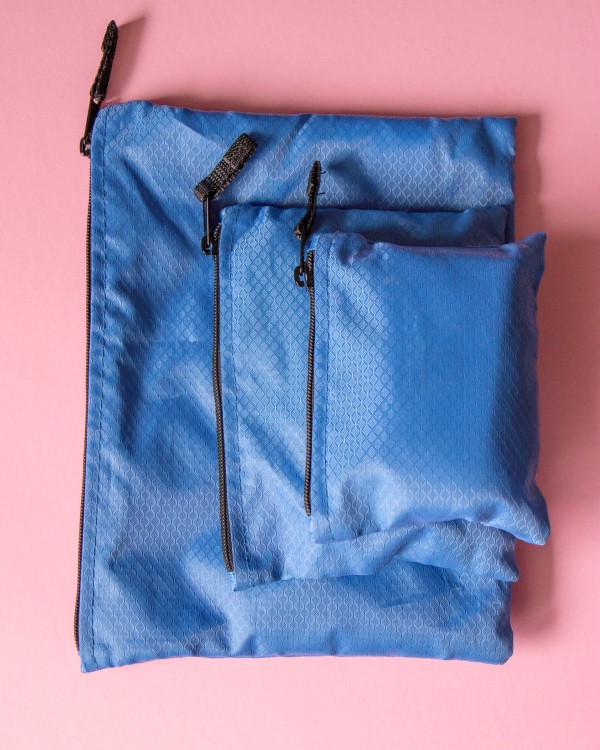 Why should I get it?
It saves so much time when you know where your things are! Also, packing and repacking of your bag will be done in a breeze!
5. Detachable camera hand strap
As probably every owner of a DSLR camera, I used to carry it around on the long neck strap which usually comes with the camera. Yeah, I've been there too.
The trouble is, your back will be in AGONY after a couple of hours with your heavy camera on your neck.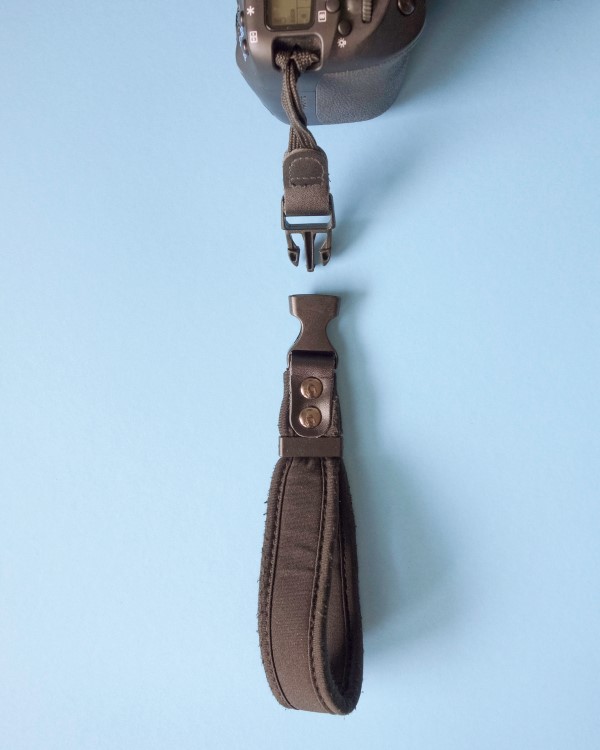 Why should I get it?
With a good sturdy hand strap, it is a joy to carry a camera around. Together with a good camera bag – an unbeatable combo.
At the same time, once attached to a tripod, you can detach yourself from the camera and leave the strap on your wrist! Until you put your camera off the tripod again. This can be a really useful feature in certain locations!
It is a great compromise for landscape photographers because once you detach it, there is almost nothing to flap around in wind. And as we all know – what doesn't flap, doesn't shake.
6. BONUS: Mini tripod / Gorillapod
This one is actually not in my bag anymore, since I opted for using either a small travel tripod or my tripod beast.
For years though, I was always wearing a tiny flexible tripod with me. It saved me in countless situations when I thought 'Oh, this image would be nice with a 1-second shutter speed' (find out more about shutter speed here).
Or simply 'Let's take a picture of us with a 10-second timer'. Should I buy a new one (which is inevitable at some point), I'd probably go for the one from Manfrotto*:
*Disclosure: This article contains affiliate links. If you use these links to purchase any item from Amazon, I get a small percentage which helps support my work. This does not cost you anything extra.
Pin this for later: